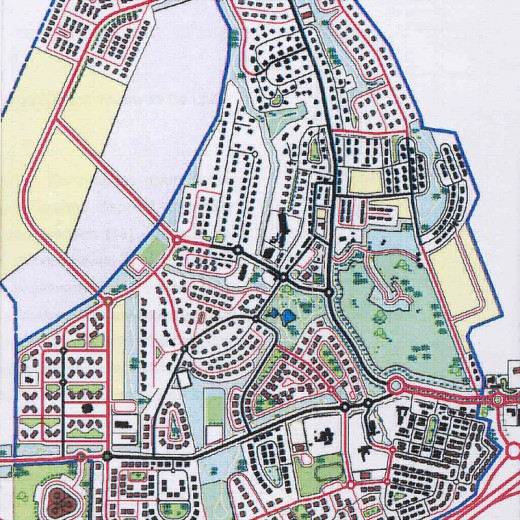 Dukhan Physical Development Plan, Qatar
The project aims to develop since the area as since its existence in 1940's, QP Concession Area in Dukhan Fields has not experienced any master planning efforts until 2003 when Dukhan Operations had developed a 20 years Master Plan (Dukhan Physical Development Plan).
The Plan calls for the urbanization and improvement for the environmental and aesthetical conditions of the area in line with the recommendation of the National and Regional Physical Development Plan of the State of Qatar. Qatar Petroleum assigned EHAF to undertake the revision of the Dukhan Physical Development.
Product Description
Location:
Doha, Qatar
Client Name:
Qatar Petroleum
Scope of Services: