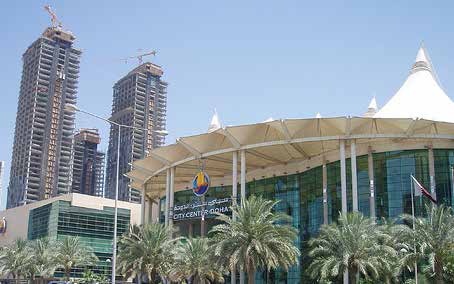 Doha City Center Mall, Qatar
The City Center development includes approximately 300,000 sq. m. of BUA spanning across 5 floors, making it the one of the largest shopping malls in the Middle East and the premier shopping destination in Qatar. It consists of 370 retail shops with an appealing brand & tenant mix welcoming daily more than 50,000 visitors.
Anchor stores include 18,000 sq. m. Carrefour hypermarkets, home center, Debenhams. The exhibition & convention center measures 88,500 sq. m., 15 prayer rooms, 26 restrooms, parking area for 2,000 cars, 26 escalators, 18 elevators, & 8 travelators.
Product Description
Location
Doha, Qatar
Client
Al-Rayyan Investment & Tourism Company (Member of Al-Faisal Holding)
Scope of Services